Kinnected Well-Being New Orleans, LA
Dr. Kelly T. Carter, DAOM, LAc, AISP, CLP is a licensed acupuncturist in the state of Louisiana (LA license # 3205481201).
 Dr. Kelly T. Carter addresses the root cause of stress reactivity, mental-emotional, physical and chemical stress by offering a balanced approach to healthcare at NOLA Acupuncture. Acupuncture offers a wide variety of benefits ranging from treatment of chronic headaches and sinus pressure to insomnia and even osteoarthritis.
ACUPUNCTURE: Small hair-thin, disposable needles are inserted into specific, prescribed points of the body to activate the meridian systems and promote Chi and blood flow. Electric stimulation is frequently used to enhance the process.
ACUPUNCTURE WITH ELECTRICAL STIMULATION (Bio-Hackupuncture): The theory of "entrainment" supports that idea that the body models the frequency that is generated by the safe, gentle electro-acupuncture device. The same healthy frequency that the human body runs at is used to allow homeostasis.
"Lead with your Heart Not your Head"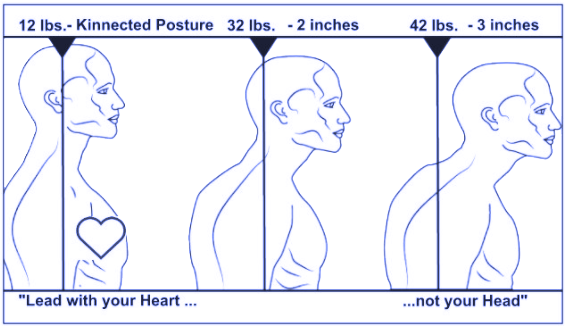 MAKE AN APPOINTMENT:
504-312-0964504-312-0964
We provide a personal caring integrative approach to Eastern Medicine to allow the optimal results toward your health and well-being.
3001 Division Street #203 | Metairie, LA 70002
"The doctor is just the bridge to direct you toward optimal health"
Dr. Carter studied under the late great Dr. Jon Sunderledge of Elgin, IL, his acupuncture mentor for more than 20 years. The late Dr. Sunderledge's clinic was exceptionally successful, yielding not just the highest numbers of patients but also unusually successful results for many types of health challenges that were rare to hear about from acupuncture. Dr. Jon was an innovator of creative, modern acupuncture techniques, redefining the potential of acupuncture. Dr. Carter is proud to carry on Dr. Jon's groundbreaking work along with his own innovations in acupuncture.
Acupuncture offers a minimally invasive solution to a wide variety of health problems. Learn more about NOLA Acupuncture from Dr. Kelly T. Carter today!